A new restaurant/​wine bar, Marston's, is coming to 53rd St. The name is still tentative, apparently, but they'll be taking over from the recently-​closed Swizz – a seemingly-​liked restaurant and fondue spot: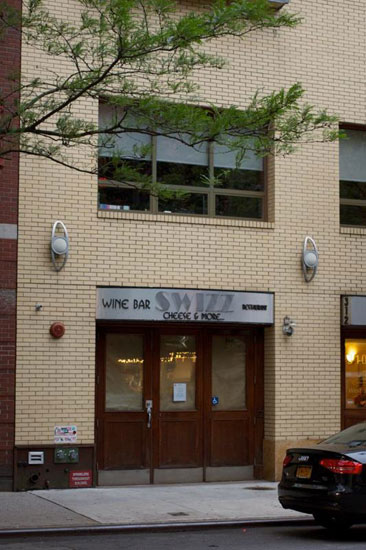 The spot is almost next door to the Broadway Comedy Club, so it's easy to imagine a decent amount of dinner-​and-​a-​show customers coming through.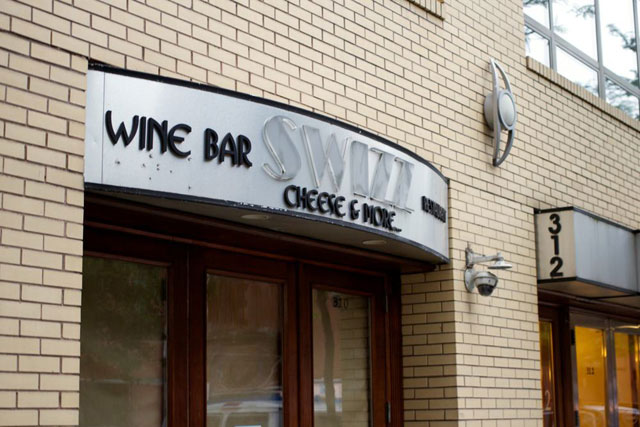 Their application to take over the license from Swizz was discussed at the CB4 meeting on Tuesday, so depending on how that went, we can expect to see them moving in soon.