Vynl, at 51st & 9th, is planning on moving. The restaurant has been around since 2005, and is an iconic part of the area.
The new location they're hoping for? Directly next door.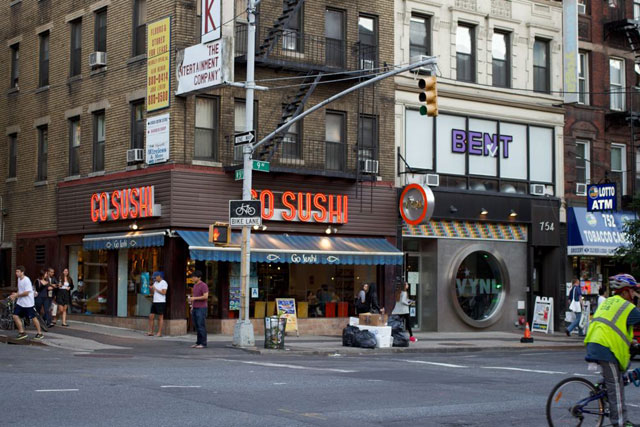 The space is currently occupied by Go Sushi. It's right on the corner of the intersection, and considerably larger than Vynl's current home. Applications were filed for the move (#10) for discussion at Tuesday night's BLP Committee meeting. No word yet on the outcome, but it's hard to imagine much pushback for the almost comical proposal.
Their current venue: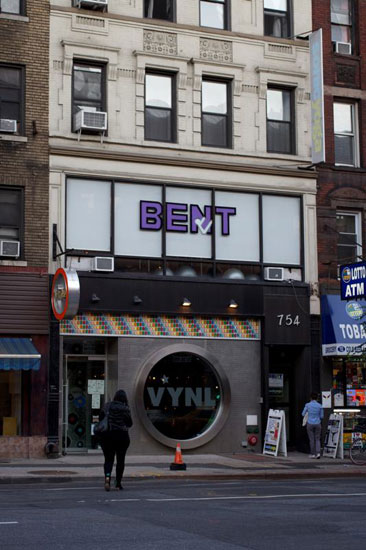 And a closer look at the new space: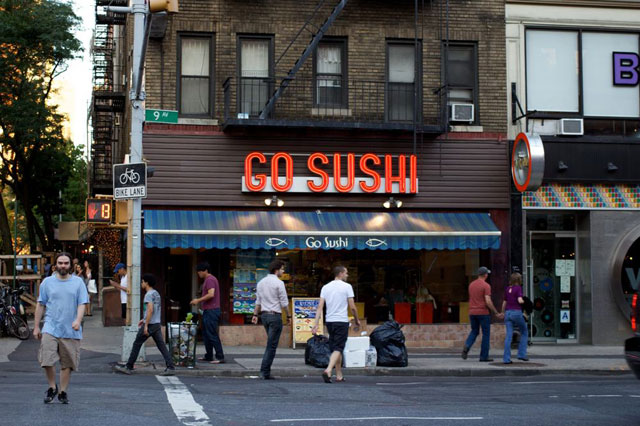 Moving that window is gonna be fun.