It's time for another update in the ongoing saga of the Vintage-​to-​ASC conversion (previously here). The new venue has put its signage up, and it is nothing more than paint on paint: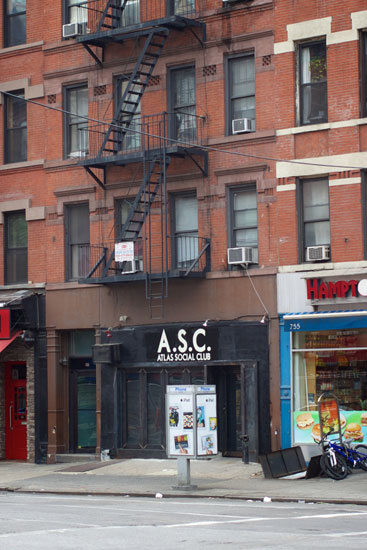 For reference, here's what it replaced: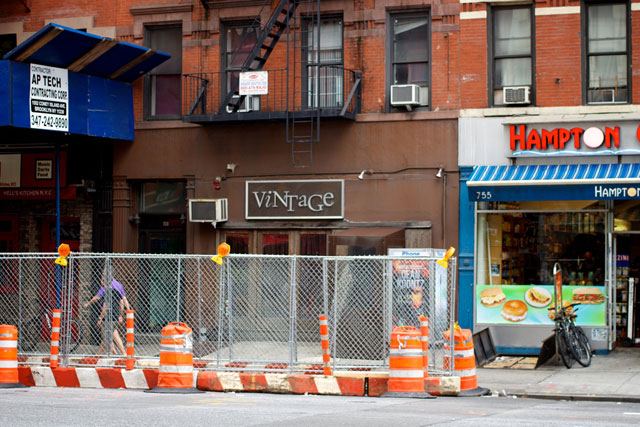 The new bar will be a "cross between a gay speakeasy and a retro athletic club", apparently. It'll be interesting to see what that actually means. The inside will be decorated with classic boxing, bodybuilding and wrestling and bodybuilding memorabilia. Hopefully they put a little more effort into the interior decoration than they did with the exterior.