We're just on a roll today with these 10th Ave updates. Continuing that, the "Cuban diner" Casa Havana that used to be along 10th Ave has had its signage updated for the new incoming tenant, Havana Libre.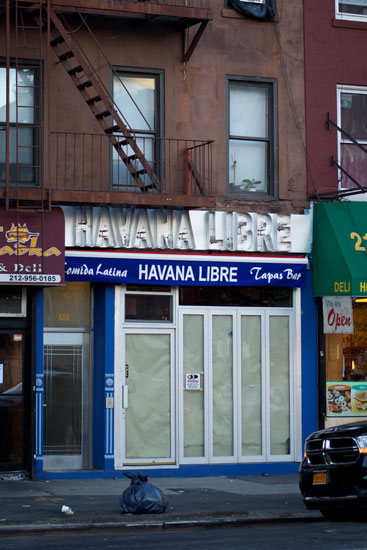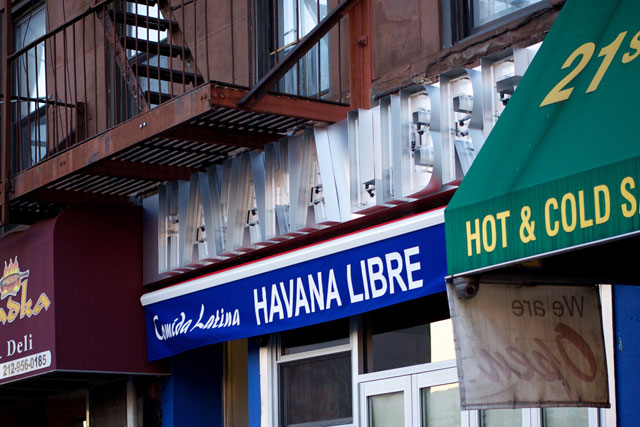 The former tenant, Casa Havana, used to be down in Chelsea some years ago, before closing up and ending up reopening here. Their new location unfortunately followed the same fate, which brings us to now.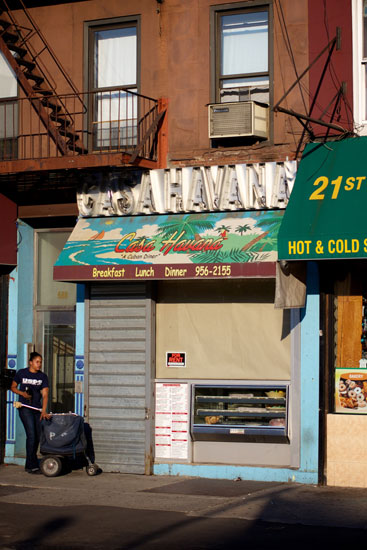 Looking forward, the new location will be a Latin tapas bar, and it looks like they've decided to remove Casa Havana's (this is just getting confusing) signature street-​facing deli window, and replaced it with the traditional folding doors. Won't be long before you can get your tapas on.