Fall really is the season of change. Along with the numerous new places opening in the coming months, there's also a couple of closures that have appeared suddenly. The latest one to join this group is Chanpens, a Thai restaurant at the corner of W 51st St & 9th Ave, as spotted by nearby neighbor George Stoll.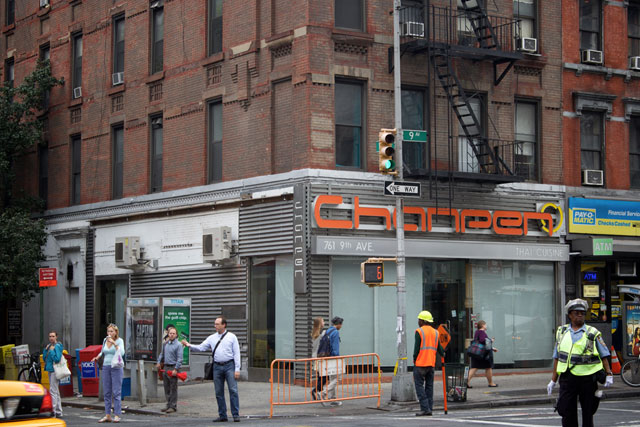 They've already cleared out all the furniture from the store: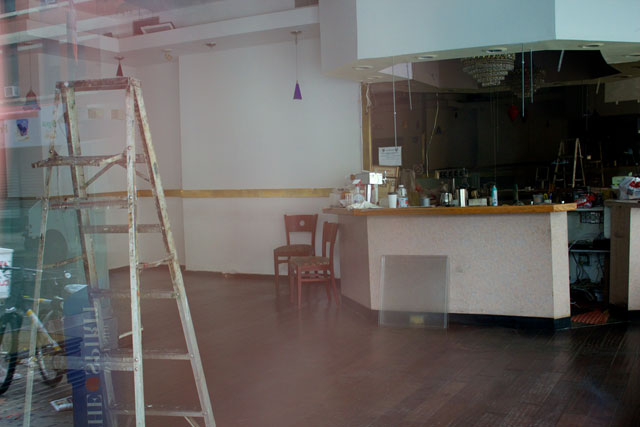 Chanpens closure was almost in sync with across-​the-​intersection neighbor Go Sushi, who also shuttered in the last week. Any more and we'll have a trend. Fortunately there's no shortage of Thai food on 9th Ave, so it shouldn't be too hard for regulars to find a new place to get your pad thai fix. Nothing will be able to beat that super modern signage though.
Thanks George!