Roseland Ballroom closing in April
Wow. The massive venue Roseland (filling a good half of the block of 52nd-​53rd between 8th Ave and Broadway) is closing down for good in April of 2014, according to emails obtained by Billboard, and later confirmed.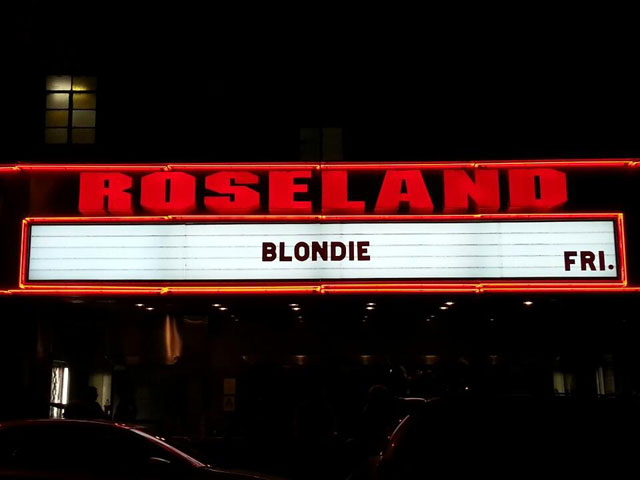 While most people just know of Roseland as a concert venue, etc, is has a very long history in the city, dating back to its opening in 1922. Here's the history of the venue, and some info about its significance, to get you up to speed.
Roseland moved to its current location in 1956, and was bought by its current owner in 1981, who promised not to shut it down. Apparently money beats promises, given the pending closure.
This is a pretty accurate summary, by Roger Friedman:
It's not like the cavernous Roseland on West 52nd St. isn't busy. It's used all the time for concerts, dances, and Broadway show openings. But the space must be coveted by real estate developers, Bloomberg's favorite New Yorkers, for use as yet another skyscraper of condos with a CVS and large, anonymous restaurant in its base.
It's impossible to imagine that area without Roseland. At almost 60 years at that spot, it's probably older than most of the people who even live in the area nowadays. For now, there's still a number of events coming up at Roseland, so you've got a few opportunities to experience Roseland one last time, before the steady march of gentrification claims the venue.