Italian restaurant Rino Trattorina has been closed for a number of months now while undergoing renovations. Over the past few days however that's changed, and they silently went from closed-​for-​now to closed-​for-​good.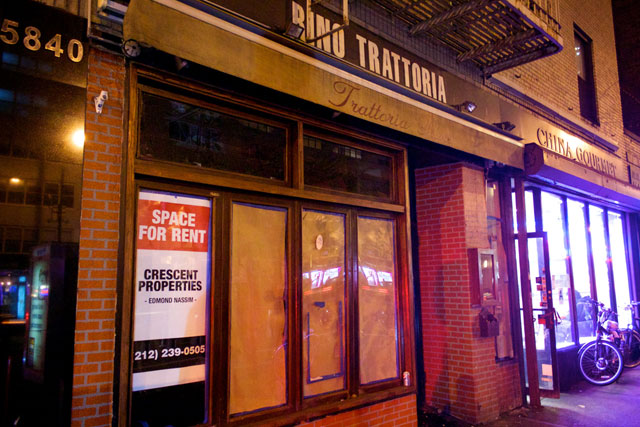 Here's what the windows previously looked like, when the plan was still renovations: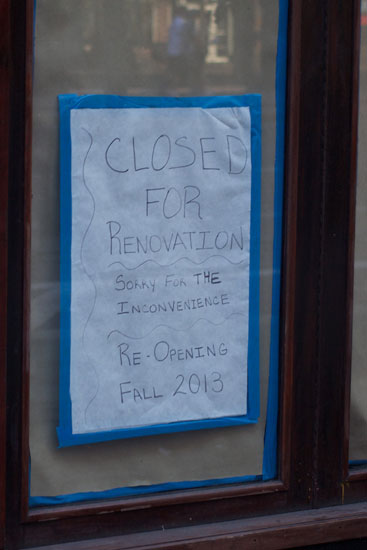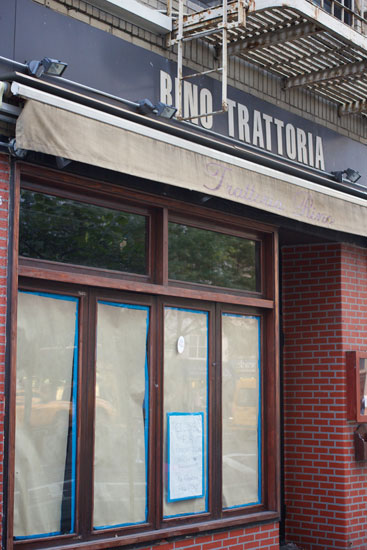 The place had a rocky history, with a 2½ star rating on Yelp, this nightmare of an alternate website, and some bizzare tweets, but they've apparently been around since 1999, so it's been an impressive run. Here's the place in it's heyday: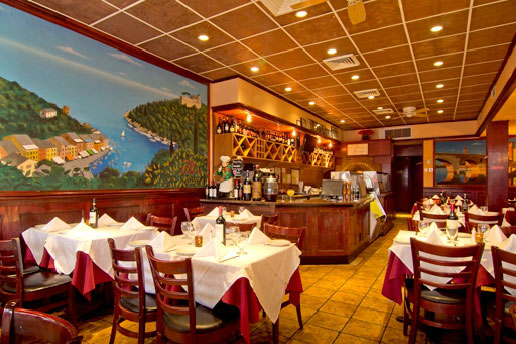 While Rino Trattorina may be closed, this isn't the end: their sister store Daniela Trattoria is still going a few blocks south between 45th & 46th, so the Trattoria family lives on.