A quick note that the mysterious Urban Market we've been watching for a while on W 47th St is now open, stocked full of all sorts of groceries. The place looks like a bigger, fancier version of a bodega, and given the lack of supermarkets close to that area it should be popular. Be warned though, it's a bit pricey.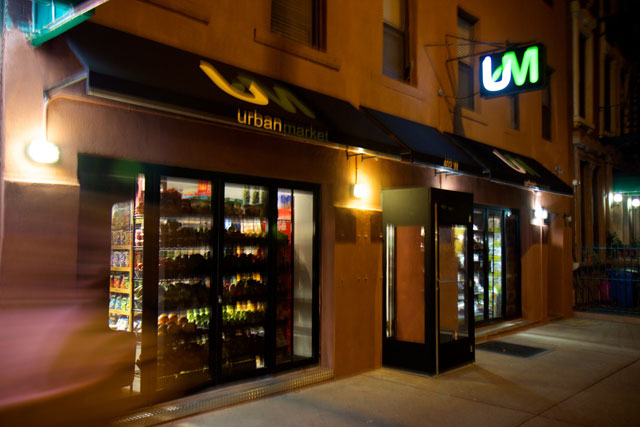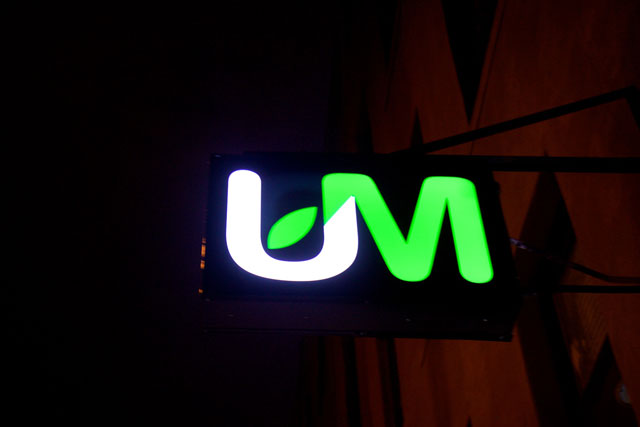 A taste of what's inside: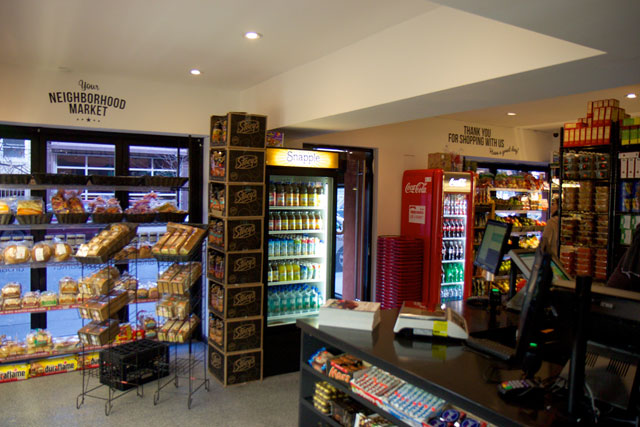 So far there's still not too much online about the new place…the only thing we could find is a Yellow Pages listing (remember those?), with nothing more than a phone number. Williamsburg is also due for an Urban Market some time this year, no word on whether they're related.