Back in October, we heard that iconic venue Roseland Ballroom would be closing this year. Speculation at the time assumed that the spot would be replaced with – what else – a giant, glassy tower. Now, BuzzBuzzHome have discovered the details and rendings for the new building, and it's exactly what you'd expect: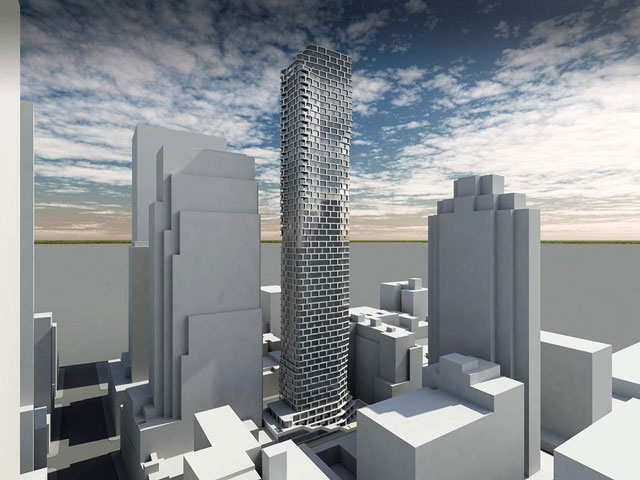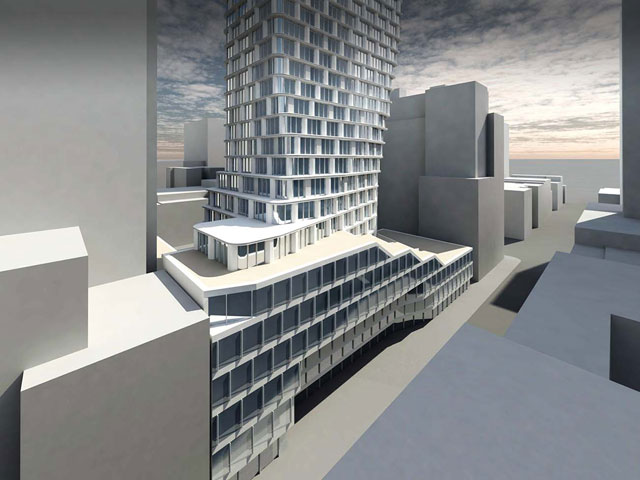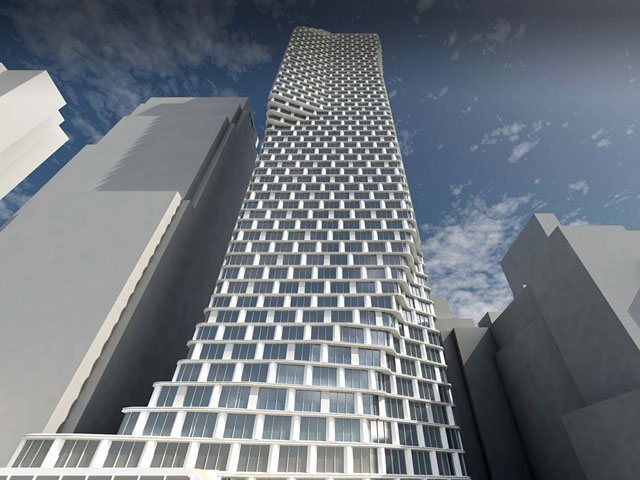 The information from the project's site:
This new 59-​story mixed-​use tower in Manhattan's Theater district will redefine the midtown skyline. The as-​of-​right development will encompass some 468,300 SF. The three-​story base will accommodate luxury retail space along one of New York's most prestigious shopping streets. The two upper floors will contain 30,000 SF of indoor and outdoor amenities for residents and below grade valet parking. The tower above will house approximately 426 luxury studio, 1 bedroom, and 2 bedroom residences along with a 4 bedroom penthouse with uniquely expansive views over Central Park. A rooftop veranda will offer all residents an outdoor pool and lounge overlooking both Central Park to the North and Midtown Manhattan to the South.
Look forward to that towering over you in the distant future.