New York YIMBY have discovered a new set of renderings for the Hudson Spire at the future Hudson Yards. Brace yourself for glass overload.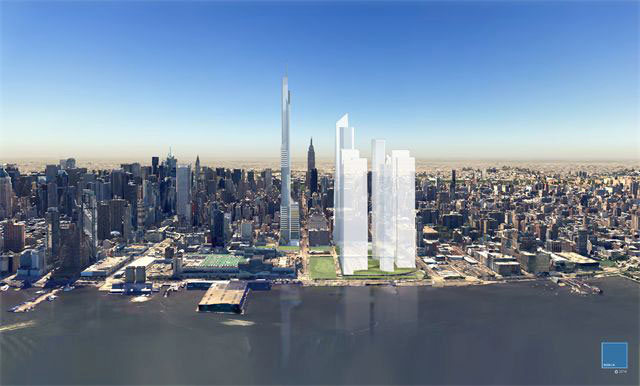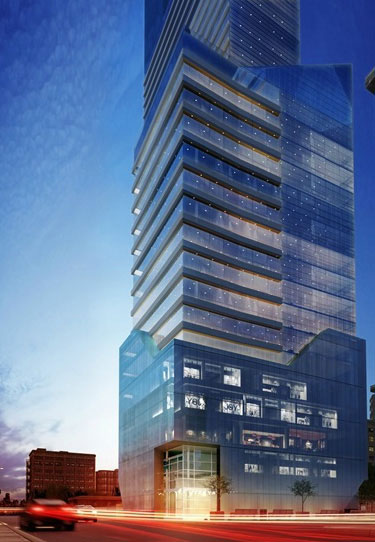 This bit stands out:
With 1.22 million square feet, the mixed-​use building would rise 108 floors and over 1,800 feet, making it the tallest tower in North America.
Exciting times ahead… Head over to NY YIMBY for more, or check out the brochure for the full renderings.