Bricco, the italian restaurant just west of 8th Ave on W 56th St, has been hit by "tax season" hard, with their store seized for nonpayment of taxes, as noticed by local resident Derek.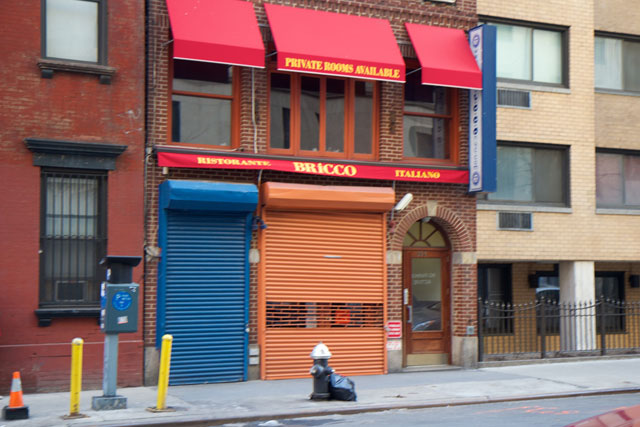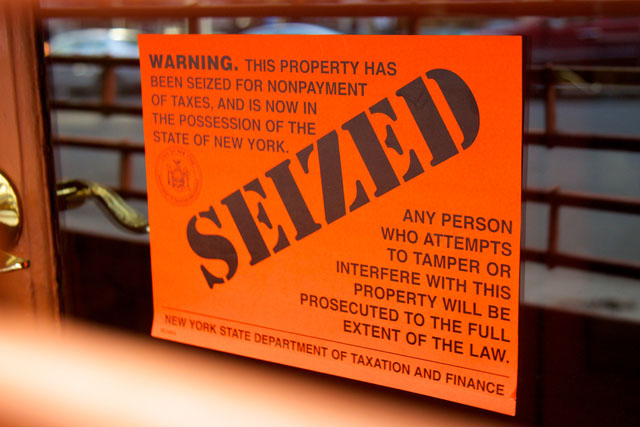 Meanwhile, their website has a big message saying they're "temporarily closed for emergency weather-​related renovations", which is one way of framing it.
It'll be interesting to see if they can come back from this one…
Thanks Derek for letting us know!