The newest addition to the 9th Ave bar scene has arrived, with The Jolly Monk bringing Belgian beers and meals to the area. We first heard of the place back in April, so it's been a quick process getting the place together.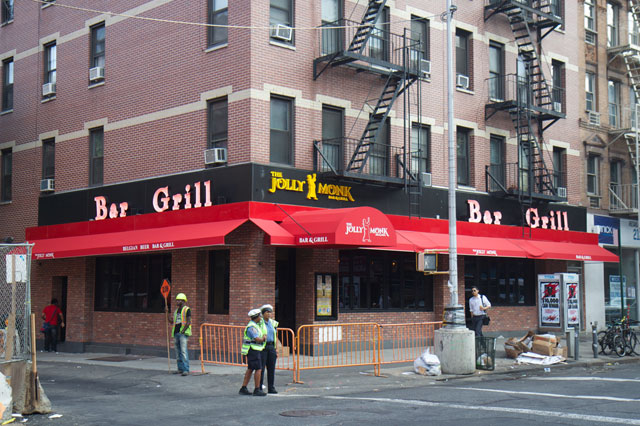 We haven't had a chance to stop by while it's open yet, but here's a glimpse inside: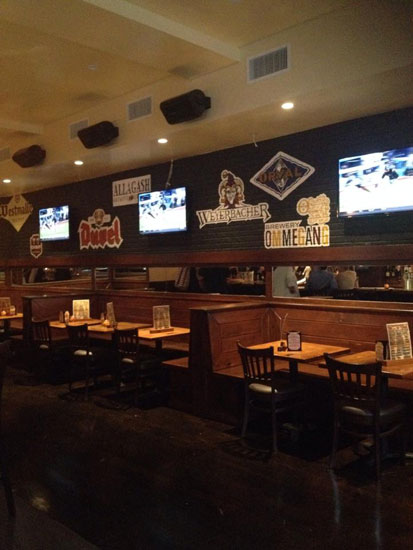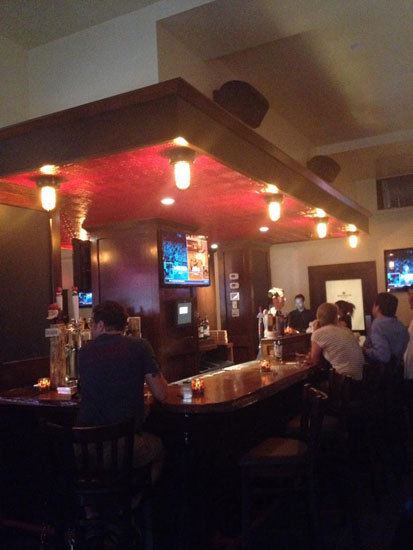 While the place has been up and running for about a week, their official grand opening celebrations are happening next Friday, August 1st, where they'll have discounts, free appetizers and tastings of their range of craft beers, including nine imported from Belgium: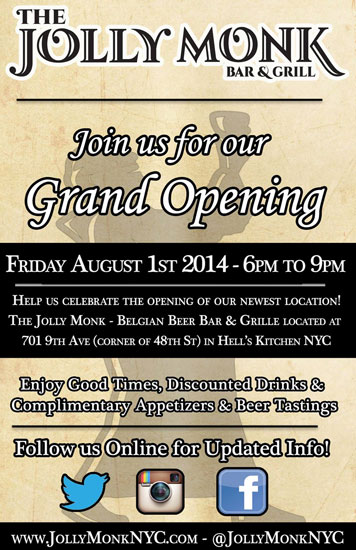 The place is from the New York Beer Company on W 44th St, who also are behind the two House of Brews in the area, so they know the neighborhood well. After all the dramas with Traffic here before, it's good to have someone who's a little more invested in the community in that prominent spot. We'll see you at the opening party.