This year's Summer Movie Series at the Intrepid are reaching the halfway point, with tonight screening the fourth of the series of seven movies. Tonight's movie is The Hunt for Red October, so you can spread out on the deck of the Intrepid and watch Sean Connery and a young Alec Baldwin, just a few yards from a real submarine (authentic!)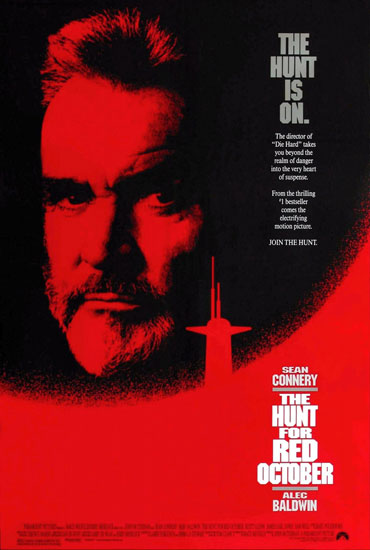 As always, doors open a 7:30pm, but you'll probably want to get there early to get a spot in the line. And the weather's looking fine for tonight, so you shouldn't have to worry about it being cancelled.

Next Thursday is Spaceballs, followed by Captain Phillips, leading up to the finale of Top Gun.