The city hit "peak froyo" a few years ago, and ever since it's been on the slow decline. Now, Wonder Berry on 9th Ave has succumbed to the decline, and closed its doors: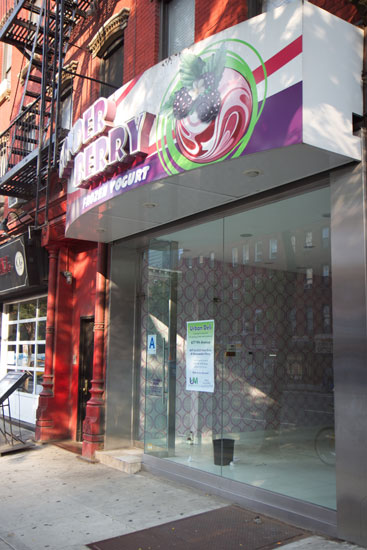 The place is being taken over by Urban Deli, sister-​store to the semi-​new Urban Market literally just around the corner on W 47th St. While Urban Market is more-​or-​less your standard bodega/​groceries store, Urban Deli should have a lot more pre-​prepared food to go. Here's their announcement on the window: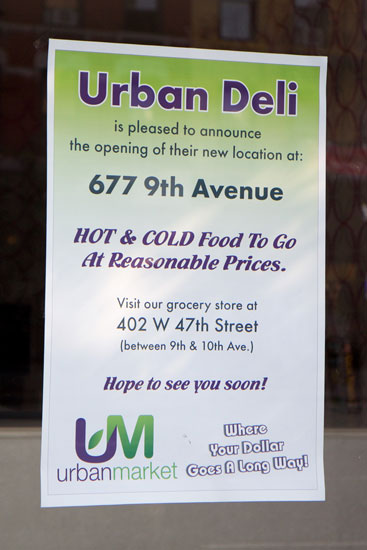 Meanwhile, back to the present, the gutting of the store has begun, and the froyo machines are already cleared out (much to my disappointment):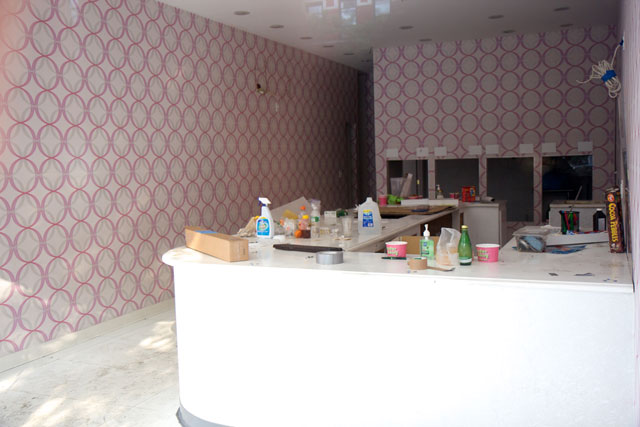 From happier times: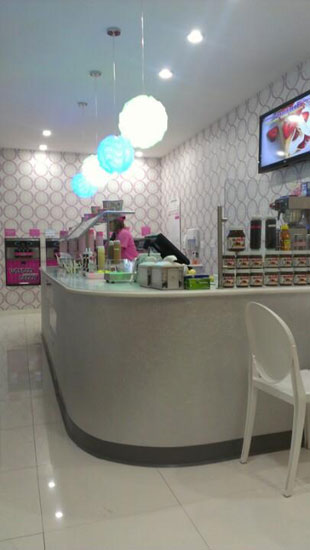 If you still need your froyo fix, don't worry, there's still Pinkberry a few streets down, and Tutti Frutti a few streets up on 8th Ave. You can never escape froyo.