Return of the
8

th Ave street fair
It's that time again: today the occasional 8th Ave street fair was on, and as always, crowds swarmed on the event.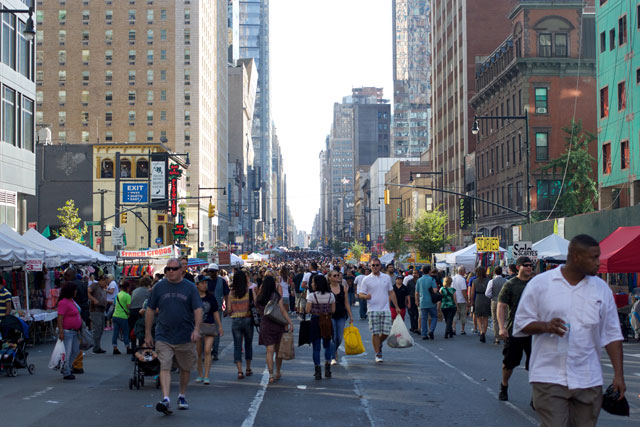 Wouldn't be a street fair without these guys…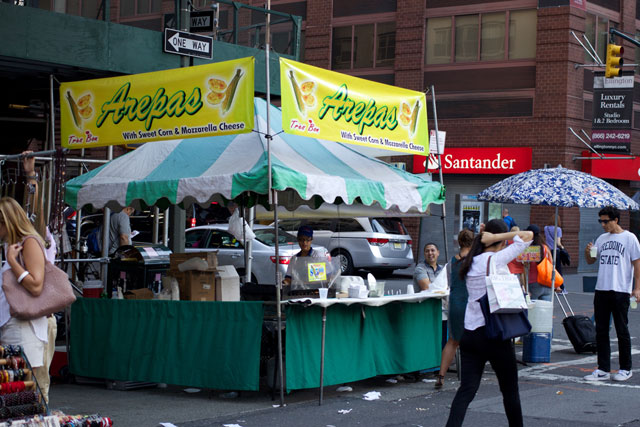 Then there's stalls with names like this one: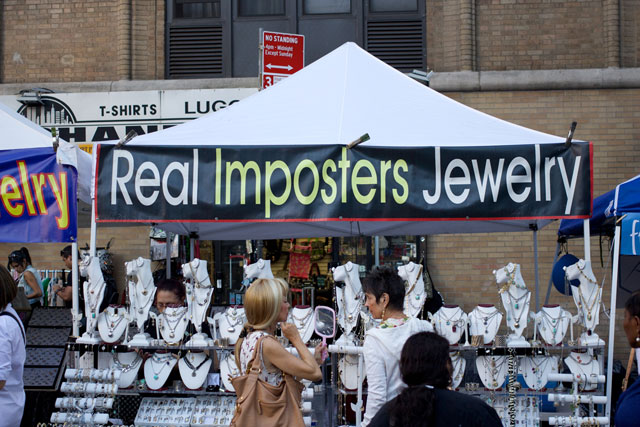 All in all, just another street fair. Really not much to say about it. You didn't miss much.