When we saw Havana Libre had taken over from Casa Havana, we mentioned how they chose to get rid of the "unique" street-​facing deli window, opting instead for the traditional folding doors. Over the weekend the paper came down from the windows, and they've taken the unique-​street-​facing-​part to a whole new level.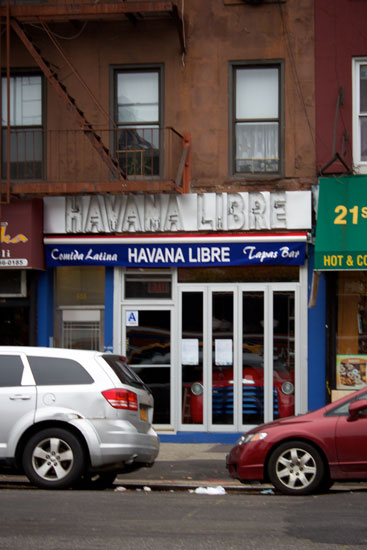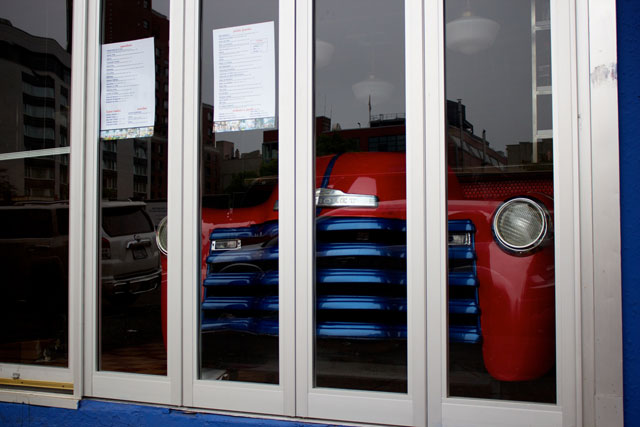 Less exciting, but addition to the half of the Chevrolet, the menus were also posted, and we got a glimpse at the interior of the store.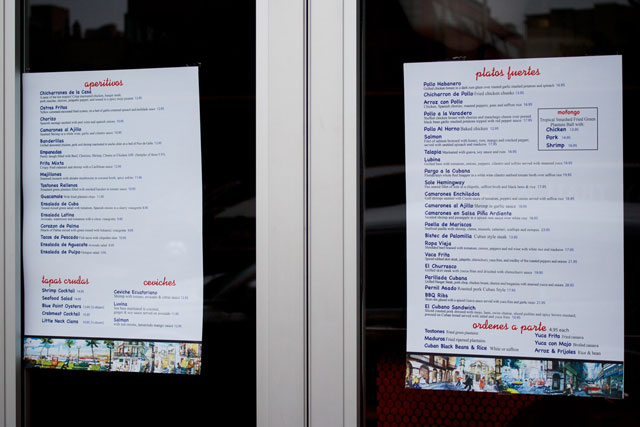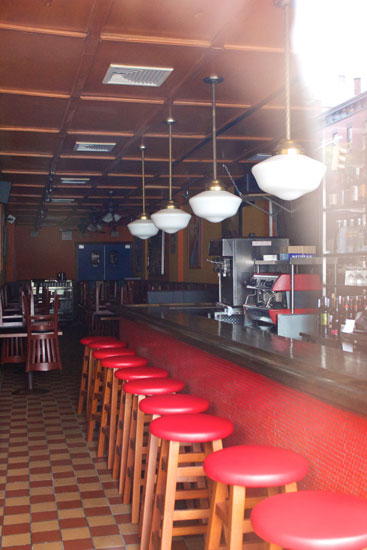 It should be open any moment!