After what has felt like an eternity, it finally happened…Kiehl's on 9th Ave opened its doors. The purely coincidental timing meant that it opened on Black Friday "Kiehlsfest", so of course they had the deals going.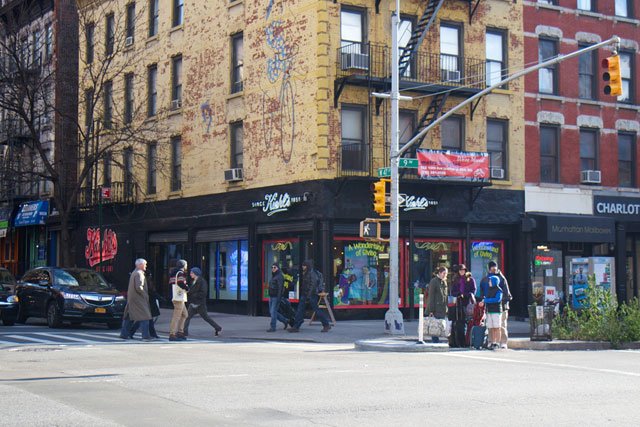 The first 50 people into the store today got free gift cards, with one of them getting the $1000 one.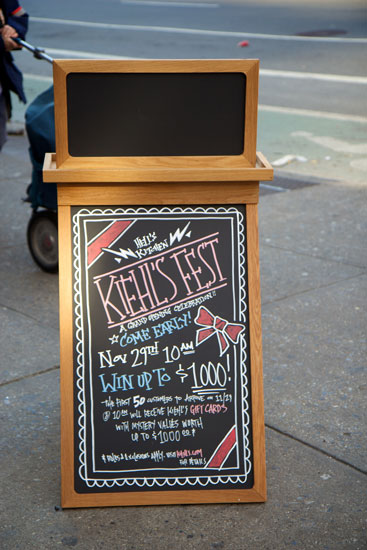 For those who haven't kept up with our gripping non-​stop coverage of the store, the place is foremost a beauty products store, with a few other stores across the city. What makes this one special though is that it also has a barbershop inside. Should be an interesting combination.