The latest bar + restaurant in the area opened this weekend, with Jasper's Taphouse arriving on the corner of 51st & 9th. The new spot has a wide selection of beers (as you'd expect from the name), as well as food options. We've been keeping an eye on the place for a while now, but it was hiding behind plywood right up until the week of the opening, so the detail that's gone into the place came as a surprise.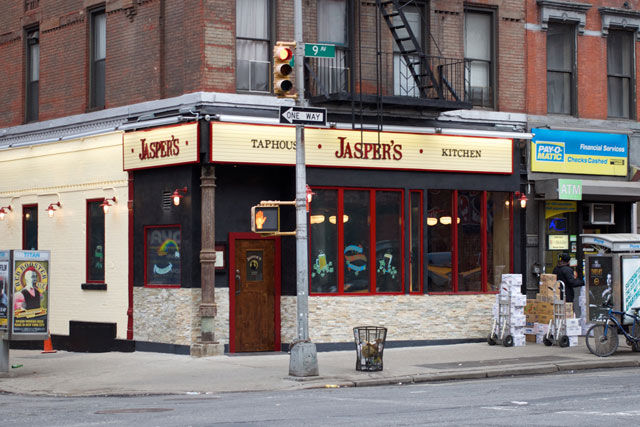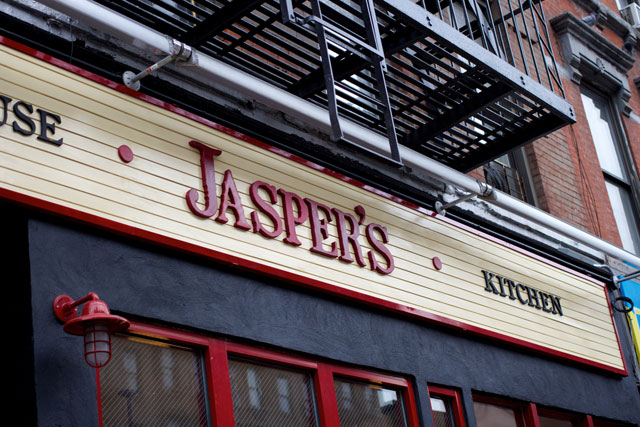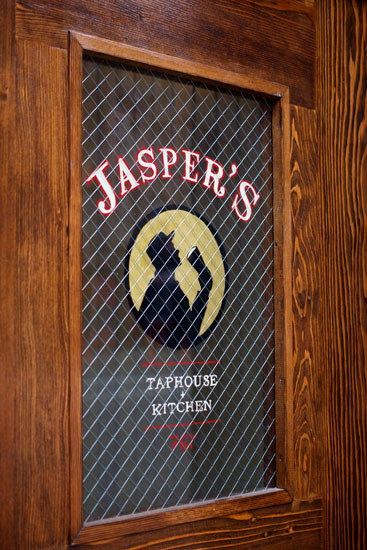 A nice aerial shot of the place from neighbor George Stoll: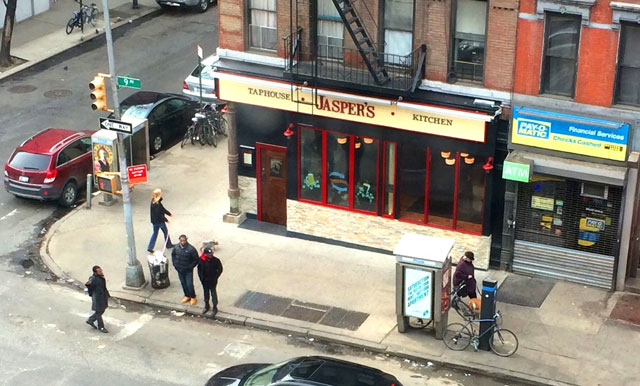 The inside is nice and spacious: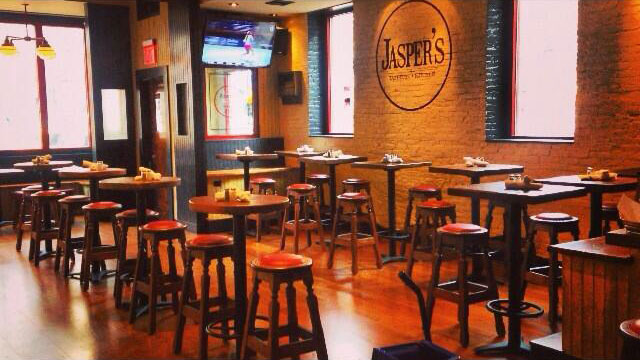 The place used to be yet-​another-​Thai-​restaurant Chanpen, which closed its doors almost six months ago, making way for Jasper's. It sounds like their first weekend went very well, so we can expect to see them here for a long time to come.