Just after midnight last Saturday, an off-​duty police officer was attacked by three men, sending him to hospital with a head injury. According to the Daily News, the attack on the 42-​year-​old officer was unprovoked, with one of the suspects jumping in front of the officer "in a fighting stance", and began attacking after he ignored the group and tried to walk past them, before running off.
These photos of the suspects have been released: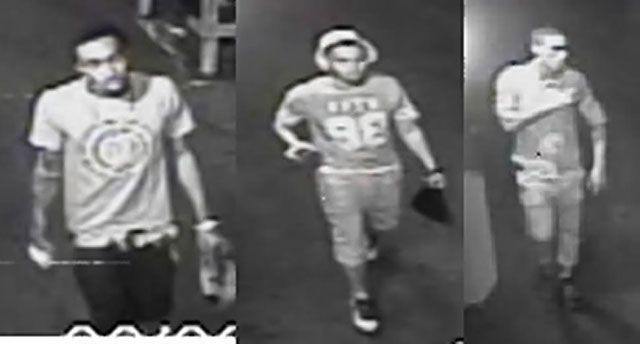 The NYPD are calling for anyone who may recognize the attackers, with a $2000 on offer: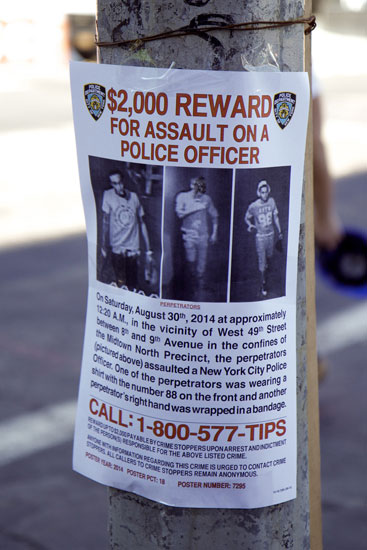 If you know any of the suspects, or have any information on the incident, call Crime Stoppers at 1 (800) 577-​TIPS.
It's been almost a year since a similar late-​night attack by a group on a man in the area. That one was way out near 12th Ave though, and was on a Thursday night/​Friday morning. This incident however was just off 9th Ave, and on a Friday night/​Saturday morning. Worrying.