Catching up on news from around the area over the last few weeks…
---
Two weeks ago – on Friday the 10th – a man allegedly attacked and attempted to rape a woman at the bathrooms inside popular gay bar Flaming Saddles, before fleeing when security spotted him.
From Metro's article on the attack:
Police have arrested a man they say tried to rape a woman Friday night as she left the bathroom at a gay bar in midtown Manhattan.

The incident happened around 10:30 p.m. at Flaming Saddles Bar on Ninth Avenue, police said. When the victim, a 34-​year-​old woman, exited the bathroom, she was choked by the suspect, later identified as Ricardo Lambert, until she became unconscious.

Lambert then threw the victim to the ground and took off her underwear, police said. He fled the scene after security spotted him.
At the time, the NYPD released this photo of the suspect from surveillance footage: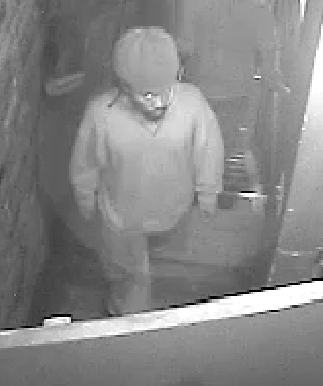 The Post reported that the victim was taken to hospital and was in a stable condition, so fortunately things didn't go any worse.
As Metro reports, the suspect was arrested pending trial, with bail set at $250,000. We'll keep an eye out for results of the trial.