Our favorite event was on yet again today: the Broadway street fair. There's nothing really to say about this that we haven't said already, so unless you're in the market for tacky phone accessories, plain food, or the general feeling of "meh", you can ignore it.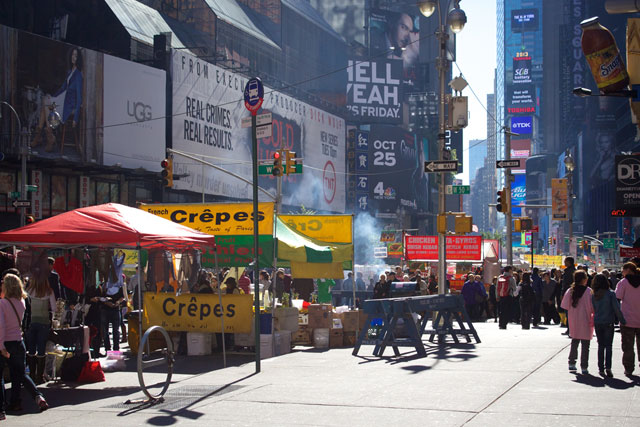 Over on 10th Ave however, outside PS111, the was a small market of sorts set up, with a handful of people offering various homemade foods and other items: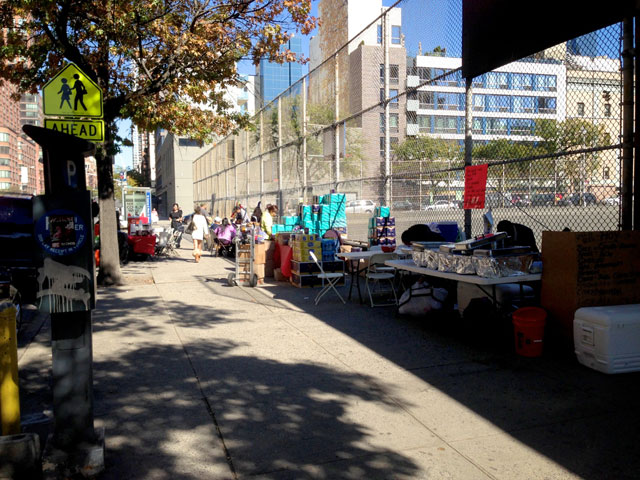 Unlike the monolithic Broadway markets, this little gathering had character. Great to see!