It's been a long time coming, but the expansion of Vynl is finally here. We've gone from expecting this to be a completely separate new spot, to being just an extension of Vynl, but it turns out the whole "original" store is now closed – hopefully temporarily – and the new side is the way forward: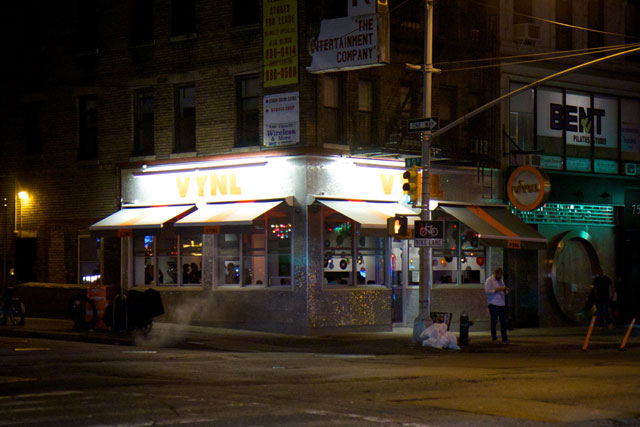 Already full of people, although it seems smaller than the older place so it might just look busier: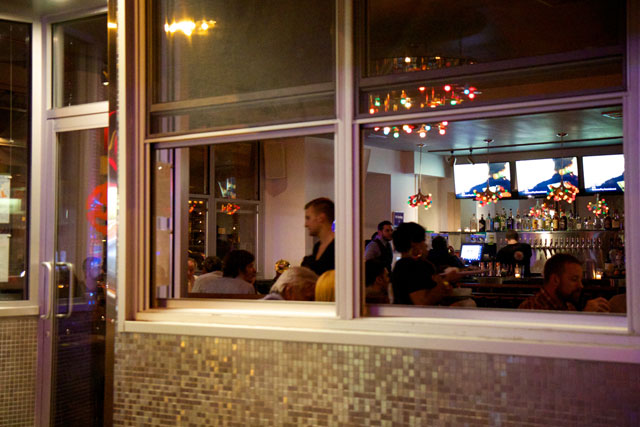 Meanwhile, the future of the old half is a mystery. Papers are already up on the windows, but we're going to assume it's renovations of some kind at least for the time being. Have to wait and see.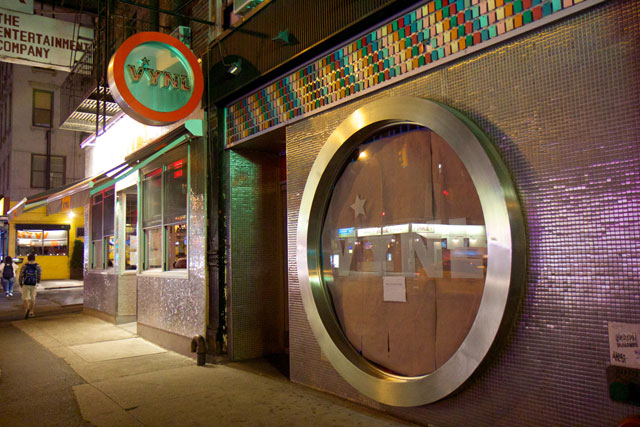 Anyway, the new place definitely "feels" a lot busier – the separation between the bar and the dining area the old place had is completely gone, so that might be a good or bad thing depending on what you're into. Also no word on the fate of the musician dolls lining the walls of the old place… It's a whole new Vynl.