With the number of "megaprojects" going up around the area, it's interesting to instead take a look from time to time at what's happening with the more traditional townhouses around the area. To give you a taste of that world, one on W 50th St has gone up for sale, for the "modest" price of $3.6 million: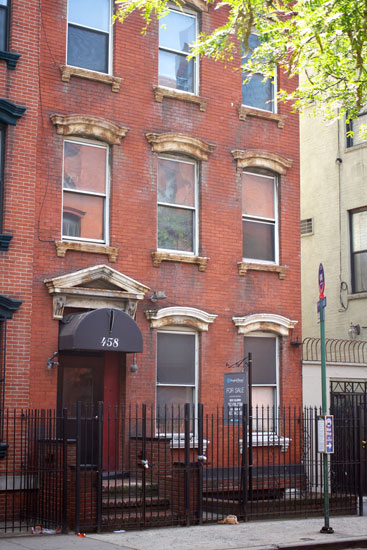 The floorplan, to make you sad about your apartment too: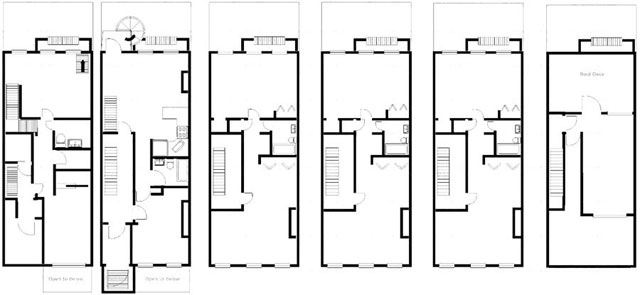 The place sold for over $600,000 less at the end of last year, so not bad for half a year of nothingness. We can dream.