While one store opens, another closes… Marston Station, a relatively-​new addition to W 53rd St, looks to have closed its doors, with a large "for rent" sign covering the doors: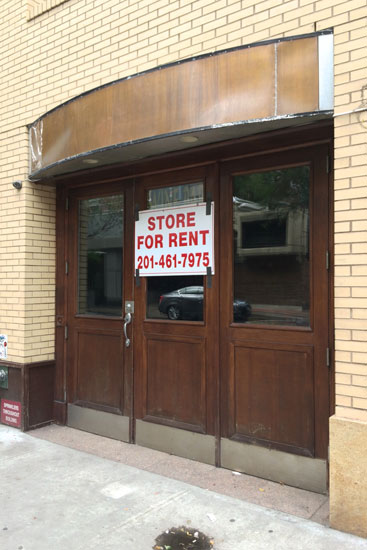 Marston Station only opened at the start of this year, after a long wait. The place always seemed pretty nice, and had good reviews online, but was never really able to take off. It also spent a good portion of its time hidden under scaffolding, which didn't help things.
Meanwhile, just a few stores down, new arrival Room 53 seems to be doing rather well, so all hope isn't lost for that section of 53rd St. Still, it's sad to see Marston's go – they were one of the first places we covered back in the day, so held some significance there.